crafts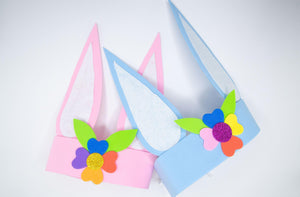 Smiles of 'hoppiness' all-round with easy Easter crafts for kids and all the family
With another month or so of lockdown on the cards, thinking of new things to do to keep the little ankle-biters entertained isn't always easy. And ...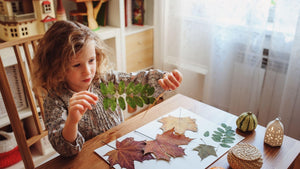 'Fall' for easy arts and crafts for kids!
Autumn is known for its fluctuating weather. One minute the sun can be shining, and the next, the cold is biting, and any outdoor after school acti...